The new Lotus Evora 400 was unveiled at the Geneva motor show and Lotus say it is 'the most extreme lotus road car of the new millennium.' Its lightweight chassis has been lowered and widened to make the notoriously difficult entry and exit much easier.
Onto the fastest production Lotus ever part. The Evora will produce 400 bhp (hence the name) which gets it from 0-60 mph in 4.1 seconds with a top speed of 186. It comes in a four or two seated derivative however we very much doubt it will be spacious in the back.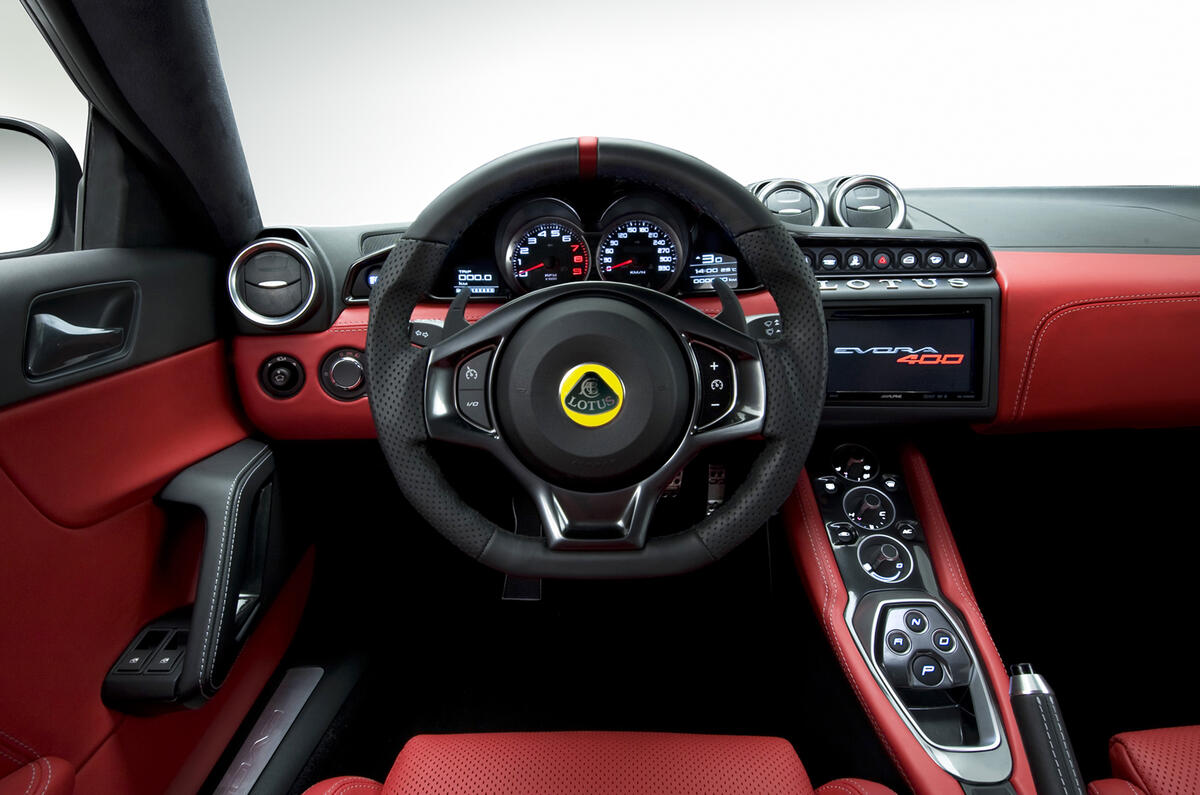 It is hoped the Evora 400 will turn around the fortunes of the British based manufacturer as it takes on 150 new staff and hopes to become profitable again in the next two years. Sales have increased 60% over the last year so things are looking up for Lotus.